Personalized Consultations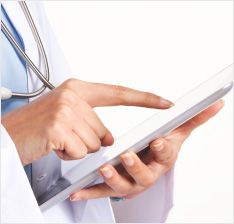 Free medication review to all new patients. Bring your brown bag and we can spend 20 minutes in reviewing your Rx and OTC meds.
Our Pharmacists, Winnie Tewelde and Minji Kwon, will happily sit down with you in our consultation area and go over all your medications. They can help answer any questions you may have and offer any recommendations regarding your medication therapy in regards to drug efficacy and cost.
To schedule your personal consultation please call the pharmacy.